| | |
| --- | --- |
| Menu Button | RhinoResurf > Mesh flatten |
| Command Name | RsrMeshFlatten |
Command description:
This command let user unfold a 3D mesh to be 2D mesh.
Tutorial to unfold 3D mesh:

Step 1 : Start Rhino.

Step 2: Select Importů from the File menu. The import file dialog box is displayed. Browse for the file pipe.stl (typically located in C:\Program Files\Rhinoceros 4.0\Plug-ins\MeshFlatten\mesh.stl) and click Open from the Open dialog box .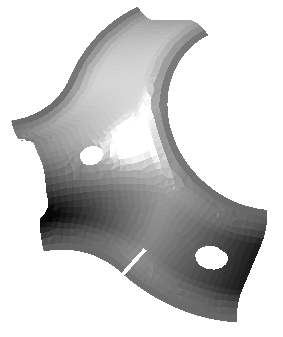 Step 3: Click Mesh Flatten from the MeshFlatten menu or type RsMeshFlatten at the Rhino command prompt. Select the mesh, click right mouse button. The selected 3d mesh is unfolded to be 2D mesh.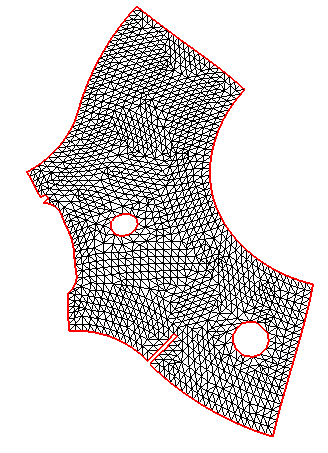 <![if !supportLineBreakNewLine]> videos for MeshFlatten :

<![endif]>