Home > Documentation for RhinoResurf
Table of Contents
1. Introduction
Download and Install RhinoResurf for Rhino 4 (32-bit) and Rhino 5/6/7(64-bit)

Loading RhinoResurf into Rhino 4.0 (32-bit) and 5/6/7(64-bit)
2. Command Reference
FAQ 1 - Why RhinoResurf register dialog does not display in my Rhino
| | |
| --- | --- |
| Menu Button | Resurf > Point cloud to mesh |
| Command Name | RsPointCloud2Mesh |
This command creates a mesh from the selected point cloud. The created mesh will pass through the points.
Command description:
To create a mesh from point cloud:

1. Click Point cloud to mesh from curves from the Resurf menu or type RsPointCloud2Mesh at the Rhino command prompt.

2. Click left-mouse button to select the points which will be used for mesh generation, then click right-mouse button.

3. Wait for a while, a mesh will generate.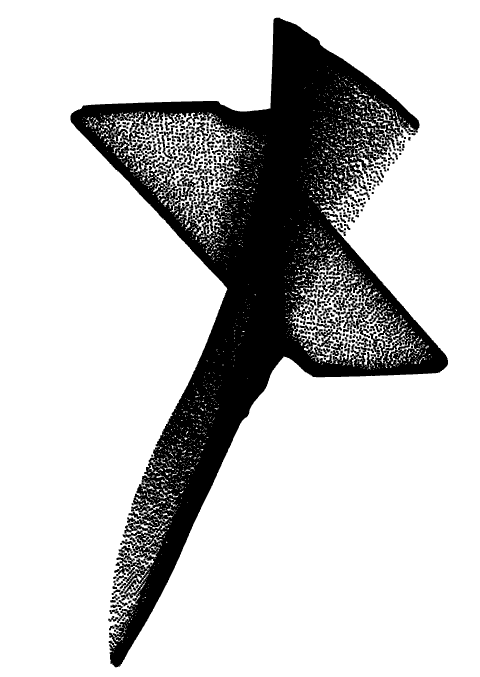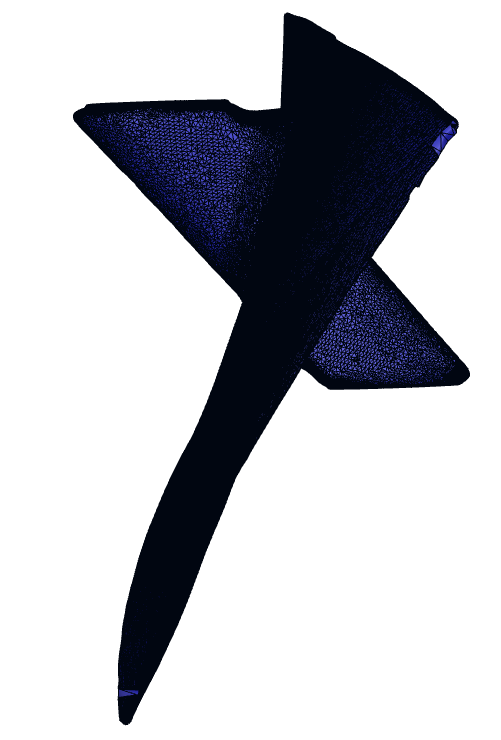 Tutorial: